PATIENT FIRST APPROACH TO MEDICAL CARE
Enhanced Employee Medical Care
Providing your employees increased access to medical care and wellness solutions is a proven way to not only improve the health of your staff but also their happiness and productivity.  Corporate Medical Solutions offers multiple Onsite Medical Care Clinic options, including a mobile medical unit that travels to the worksite as requested and as needed as well as permanent onsite clinics for continuous medical care.  The various options allow the employer to decide which level of medical care access is right for the business and employee needs. 
Improve employee health and well being

Improve employee access to quality medical care

Increase employee satisfaction and retention

Attract top-quality employees

Increase employee productivity

Reduce employee absenteeism
QUARTERLY ONSITE APPOINTMENTS
Comprehensive Health & Wellness Care Plan
The Corporate Medical Solutions Total Care Plan provides employees a complete annual care package for improved health and wellness.
6 Reasons To Set Up An Onsite Care Clinic
Clinics empower employees to manage chronic conditions
Clinics provide convenient access to high-quality care
Clinics help employers manage healthcare spend
Clinics help you become an employer of choice
Clinics help identify illness earlier
Clinics improve productivity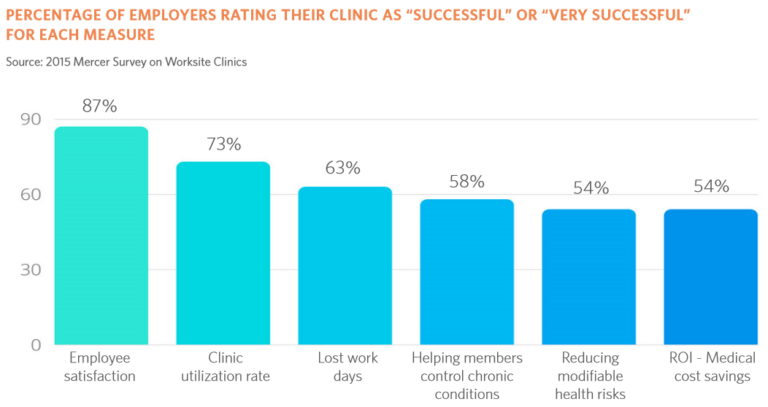 PREVENTATIVE MEDICAL CARE SPECIALISTS
Custom Tailored Medical Solutions
Corporate Medical Solutions works with clients to develop unique health plans for their employees. Providing convenient and effective access to care designed to evaluate and treat individual medical needs and combat the rise in chronic disease. This ease of access approach lowers the stress placed on workers seeking medical screening and preventative care. It increases the opportunity for early detection, which leads to optimal health outcomes for chronic disease in the workforce. Corporate Medical Solutions, with the Heart and HealthMobile Medical Unit, can provide the same tests and screening available during an office visit, all out of their state of art RV equipped with the latest medical technology. This creates advantages over other traditional onsite corporate medical services as it saves company overhead and workspace.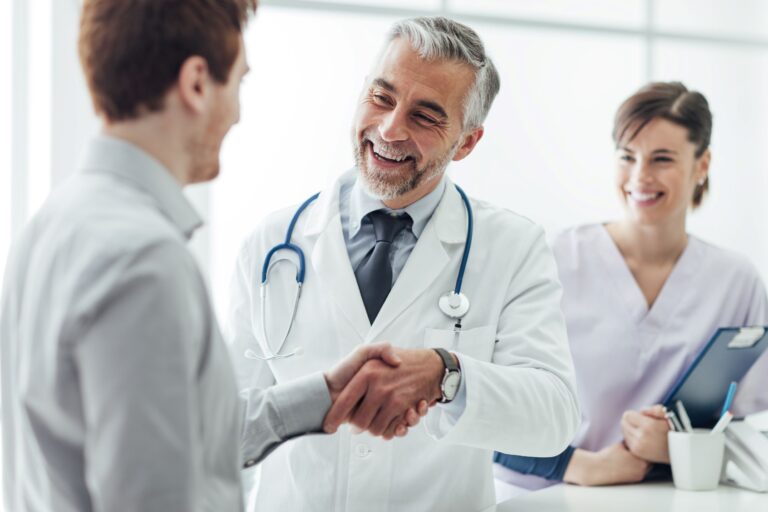 Is Corporate Medical Solutions Right For Your Business?
Contact us to learn more.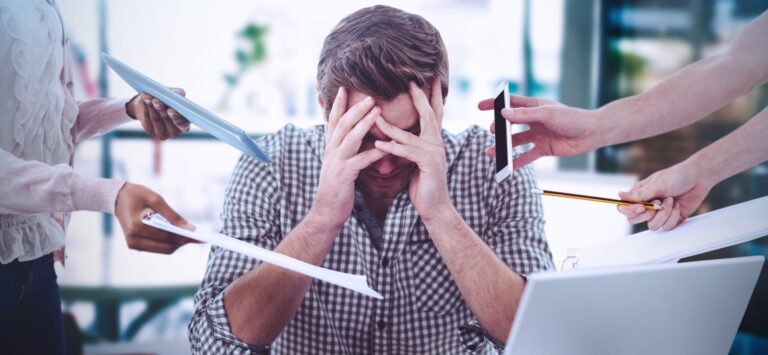 Affordable Onsite Employee Medical Care
Corporate Medical Solutions provides onsite employee health care and screening with the Heart and Health Mobile Unit, an advanced onsite medical clinic, designed to diagnose, treat, and detect risk factors for chronic disease. Packed full of the latest medical testing technology and managed by the experts of Heart and Health Medical. The perfect solution to workplace health initiatives, it provides employees access to annual check-ups as well as yearly vaccines, including; flu, hepatitis, pneumonia, meningitis, and tuberculosis. Heart and Health Medical delivers onsite preventative screening for early detection and management of heart disease, stroke, diabetes while providing referrals for prostate exams, colonoscopies, and mammograms. 
The Next Generation Of Health Care
Corporate Medical Solutions is making access to high-quality medical care simple and affordable.  Advanced in Telehealth have greatly decreased wait times and improves access for millions of Americans, but that's just the start. Telehealth is a great tool but can only help the patient so much, with onsite medical care options, your employees have access to the preventative care, testing, and treatment management they need to thrive. 
HOLISTIC APPROACH TO OVERALL HEALTH
Employee Wellness Programs

Holistic Wellness Program includes nutrition counseling, stress management coaching, and tools and challenges to help drive healthy lifestyle change. 
The Team At Heart and Health Medical
The physicians of Heart and Health Medical share the belief that our patients are part of our extended family. We treat them with courtesy and respect while striving to provide the most advanced medical care possible. We specialize in early detection and prevention of different diseases and syndromes. We custom tailor unique treatment plans for each patient to obtain the optimum medical result. We take pride in our customer service and attention to detail. Here at Heart and Health Medical, we put our heart into our patient's health. Heart and Health Medical has been proudly serving Long Island since 2005, with locations across Nassau and Suffolk County.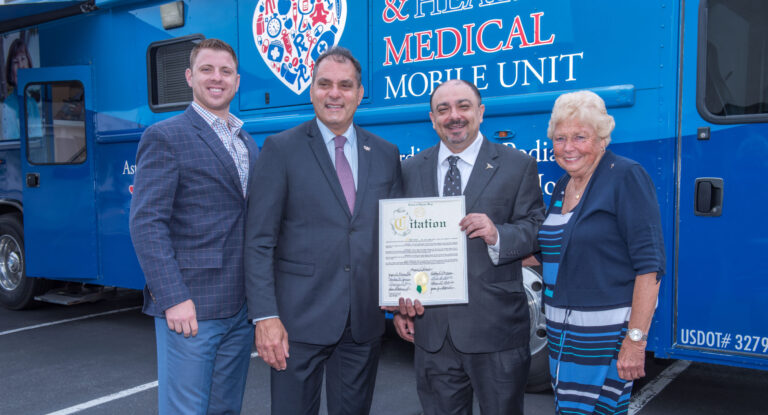 Medical Care Solutions To Fit Your Business
Corporate Medical Solutions understands that there is no one-size-fits-all onsite plan for large or small businesses, which is why we offer 100% customized plans to all of our clients. So that your employees get the most out of their health care services.